GSAÉD has many different bodies that work together to benefit all uOttawa graduate students. Here are the different structures of the associations, and different ways to get involved.
Semi-Annual General Assembly : Our Semi-Annual General Assemblies happen twice a year. It's where the important GSAÉD decisions are taken. All graduate students can submit motions, contribute, speak and vote at the SAGM.
Board of Directors : The Board of Directors is responsible for the financial affairs and properties and all matters of policy and for governing and regulating the Association. It is composed of elected representatives from each department, each Executive Officer, the student representatives elected to the Senate and Board of Governors, and the Chief Returning Officer. All students are welcome to observe the meetings.
The Executive Committee : The Executive Committee is responsible for the day-to-day administration of the Association. The general elections for the seven Executive Officer positions are held every year in March. You can find the contact information for our current Executive committee here.
Committees : Committees are a great way for students to volunteer directly with GSAÉD and have their say. Committees work directly with the Executive Officers, and touch all aspects of the Association, such as social events; academic projects; the grad house; campaigns; bylaws and constitution; and finances. Committee descriptions and meeting times are posted in GSAÉD's weekly bulletin.
DGSA : Each department can create a departmental graduate students' association. These associations organize events like socials and conferences. You can find email address of each DGSA here.
Elections : Elections happen every year. GSAÉD is looking for representatives to fill the following positions for the 2017-2018 academic year: seven GSAÉD Executive; one GSAÉD Board of Directors member per department; one uOttawa Board of Governors Graduate Student Representative and two uOttawa Senate Graduate Student Representatives. Think you have what it takes? Submit your name in February. The Elections are in March every year! Information and forms will be available online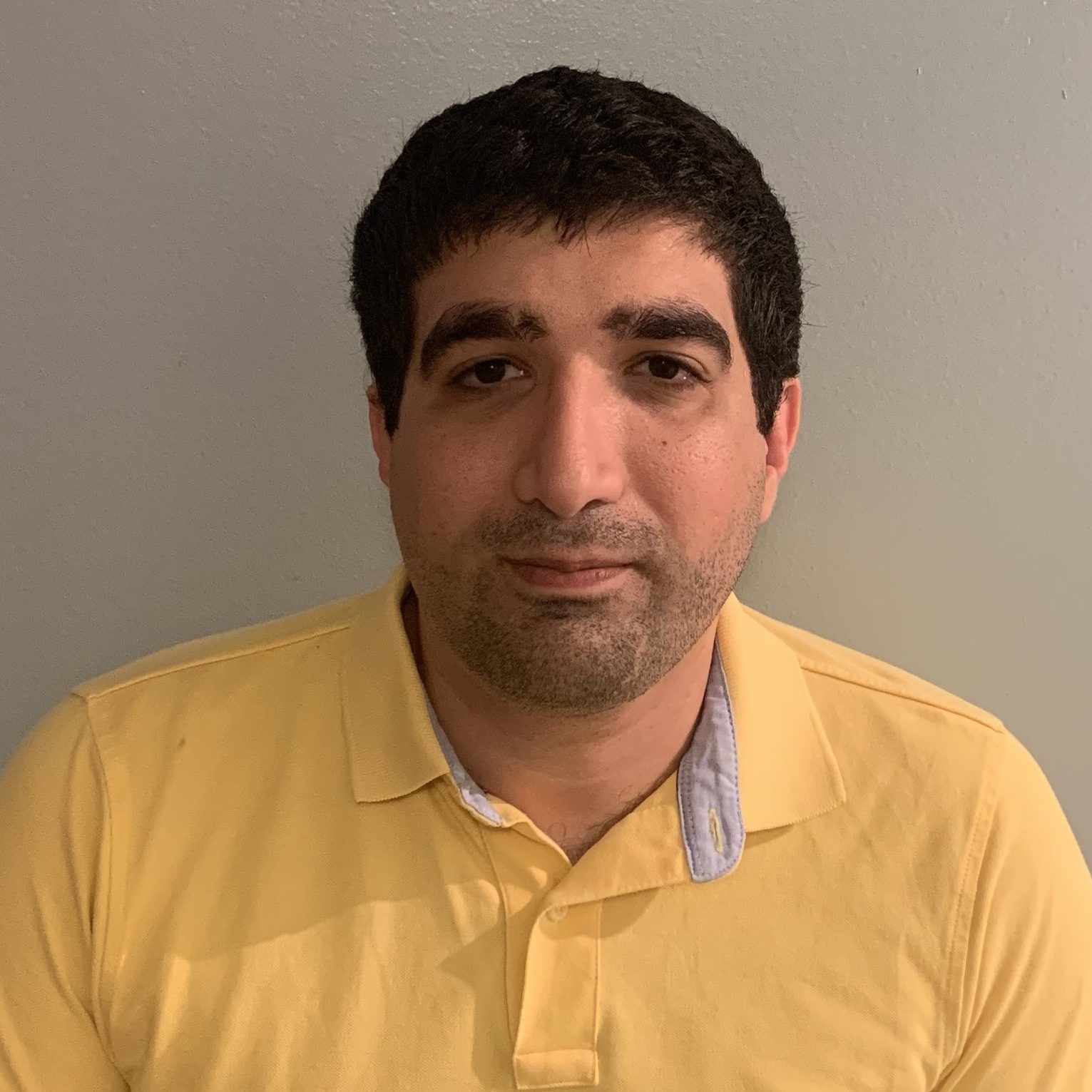 The Governance Coordinator
Responsible for upholding the administrative integrity of the GSAÉD. Additionally, responsible for overseeing and representing the GSAÉD's public communications and handling external issues. Marc also plays a crucial role in organizing and calling meetings for the Executive Committee and the Board, ensuring that proper minutes are recorded during these meetings.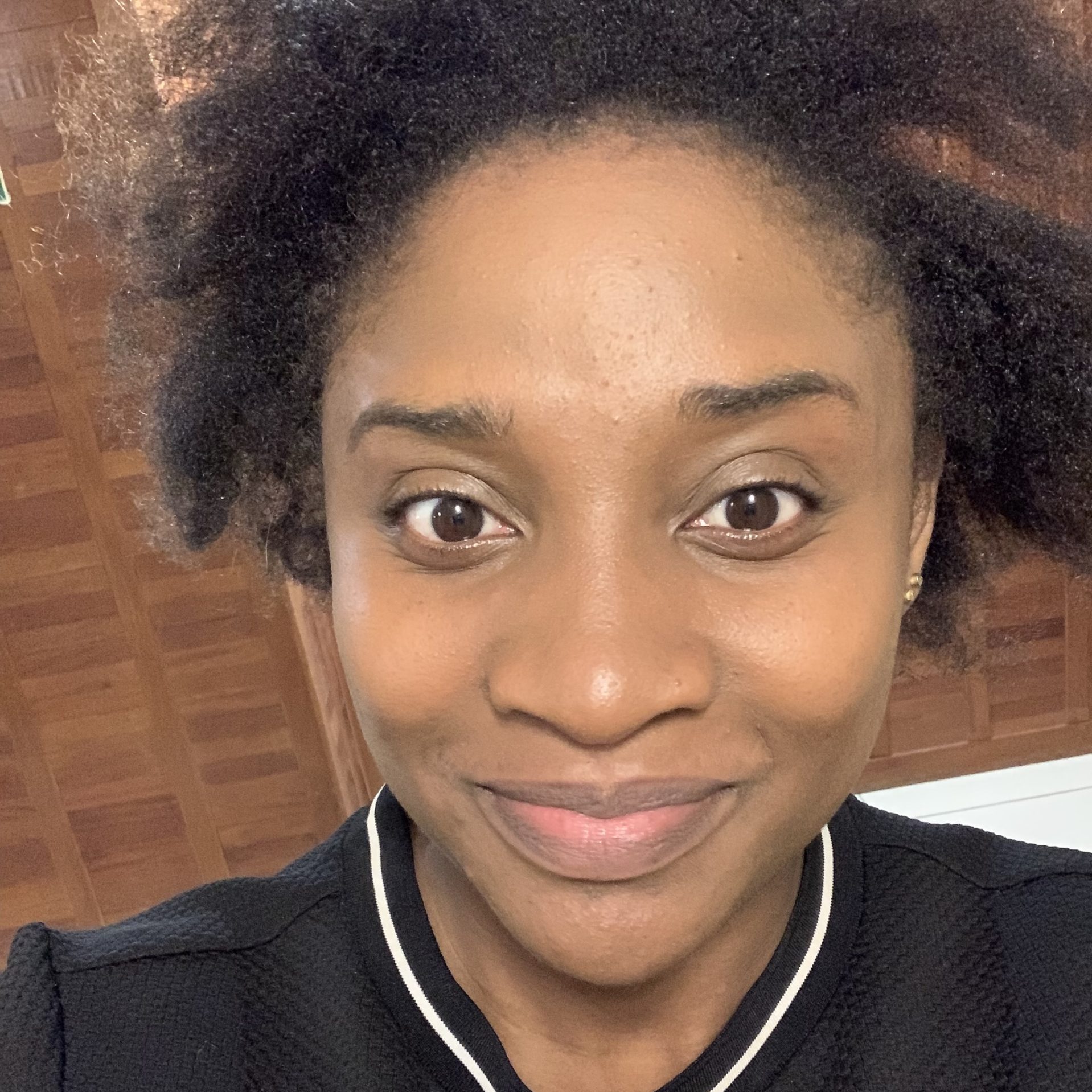 The University Affairs Commissioner
The UAC plays a significant role within the GSAÉD, advocating for graduate student rights and interests. They act as a representative, addressing academic and student rights matters, ensuring representation in decision-making bodies. They organize academic events, offer assistance to Members in need, and foster open communication, fostering a supportive academic environment.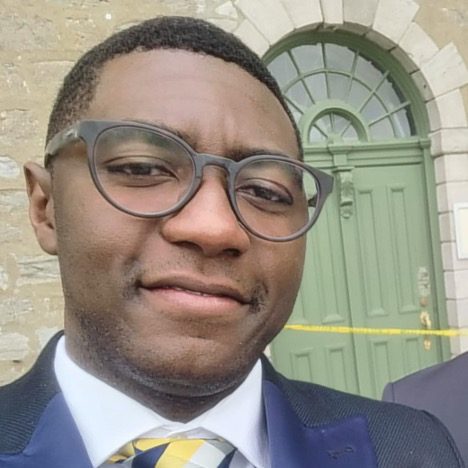 The Student Life and Equity Commissioner
Responsible for organizing student life events and services and amplifying marginalized voices. They must ensure adequate service at university service centers. Additionally, they are tasked with developing support programs for marginalized communities, ensuring bilingualism in official GSAÉD documents, and overseeing promotions of the organization.