Equity Commissioner
Magalie Lefebvre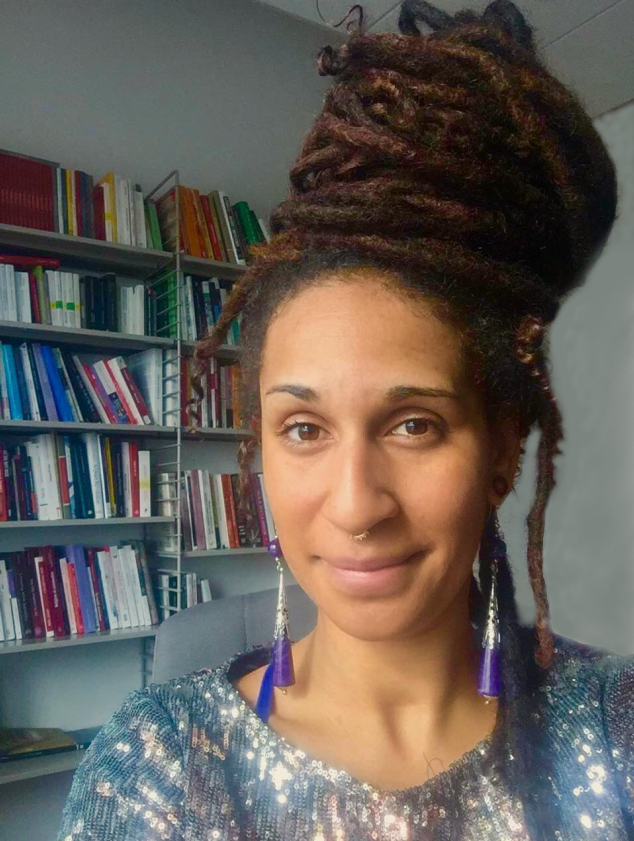 Hi!
After working on international cooperation for five years based in Quebec and Rwanda, I am working on a master's thesis in sociology and feminist studies. I am mainly interested in the multiple processes of racialization and subjectivity of biracial women. As a multipotentialist, I also coordinate a research collective on migration and racism (COMIR) and co-organize the Afrofeminist Symposium. I am currently completing a year as Vice-President of External Affairs for my department, which has included participating at Board meetings of Graduate Students (GSAED). During my undergraduate studies, I worked on various projects with international students and First Nations, such as Innu Meshkennu, including walking more than 300 kilometers to support their claims. I believe that we – all marginalized people – should be in solidarity with Indigenous folks as well as with eachother. In conclusion, it's important to me that decisions always come from community thinking. I always use a creative approach while promoting solidarity and social justice.
Pascasie Minani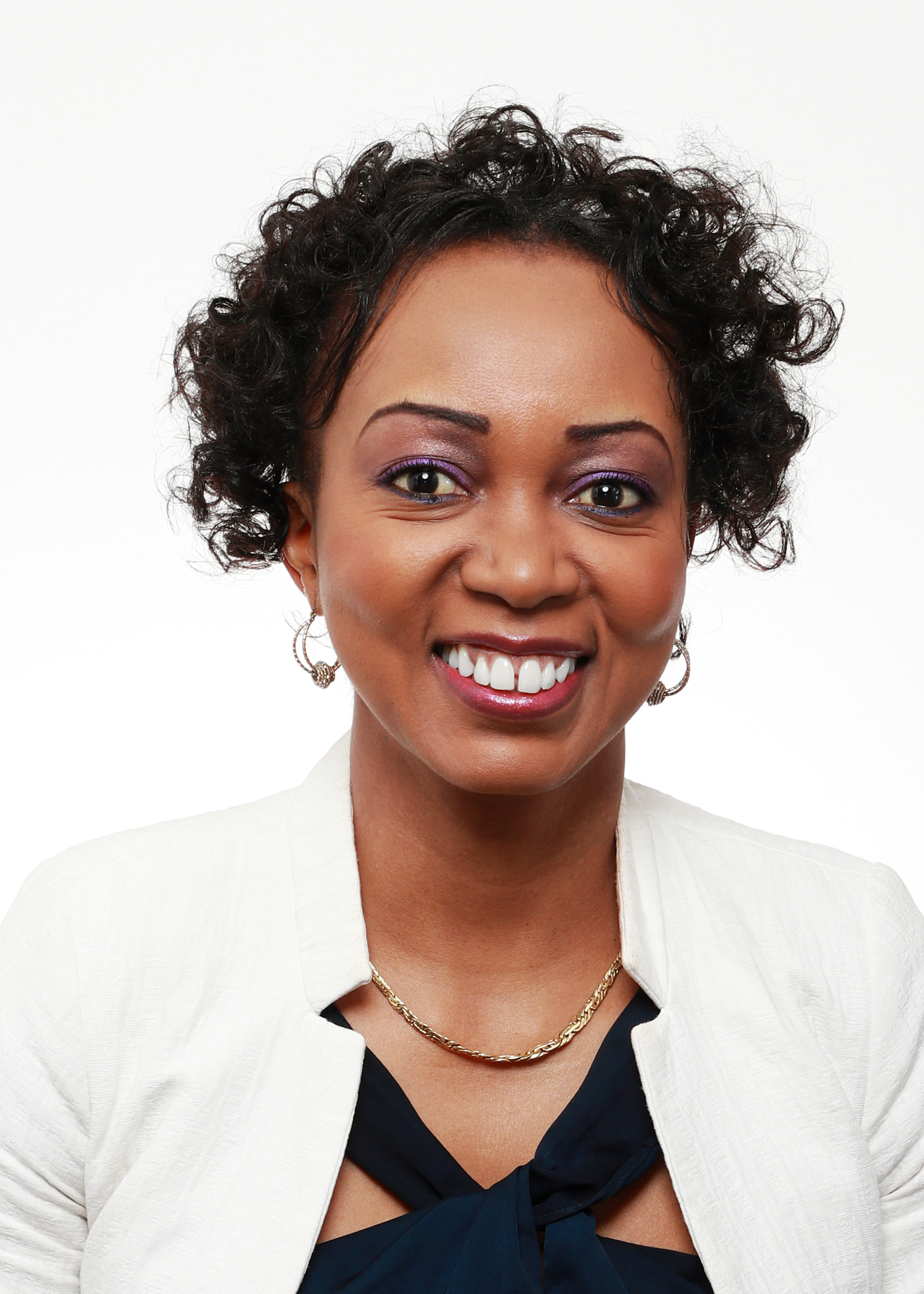 Dear friends and colleagues,
My name is Pascasie Minani. I have authored two books and have recently co-authored an article. I am a Ph.D. Candidate in Feminist and Gender Studies, and I did my Masters in Globalisation and International Development. I demonstrate my dedication to equity, inclusion, and empowerment in the City of Ottawa through various associations.  My experience as an author has been essential in preparing me for my career, and in providing an impact within various communities. I seek to provide resources and guidance to Students desiring to publish their academic work. I will work alongside different representatives of Centers and groups to ensure that the needs of our Student population are met.  Also, in collaboration with the Student Life Commissioner, I will organize cultural
evenings based on the proposed themes and recommendations of Students. This will
allow for the celebration of our differences and promote inclusion. 
Thank you.
---
External Commissioner
Christelle Laurence Dombou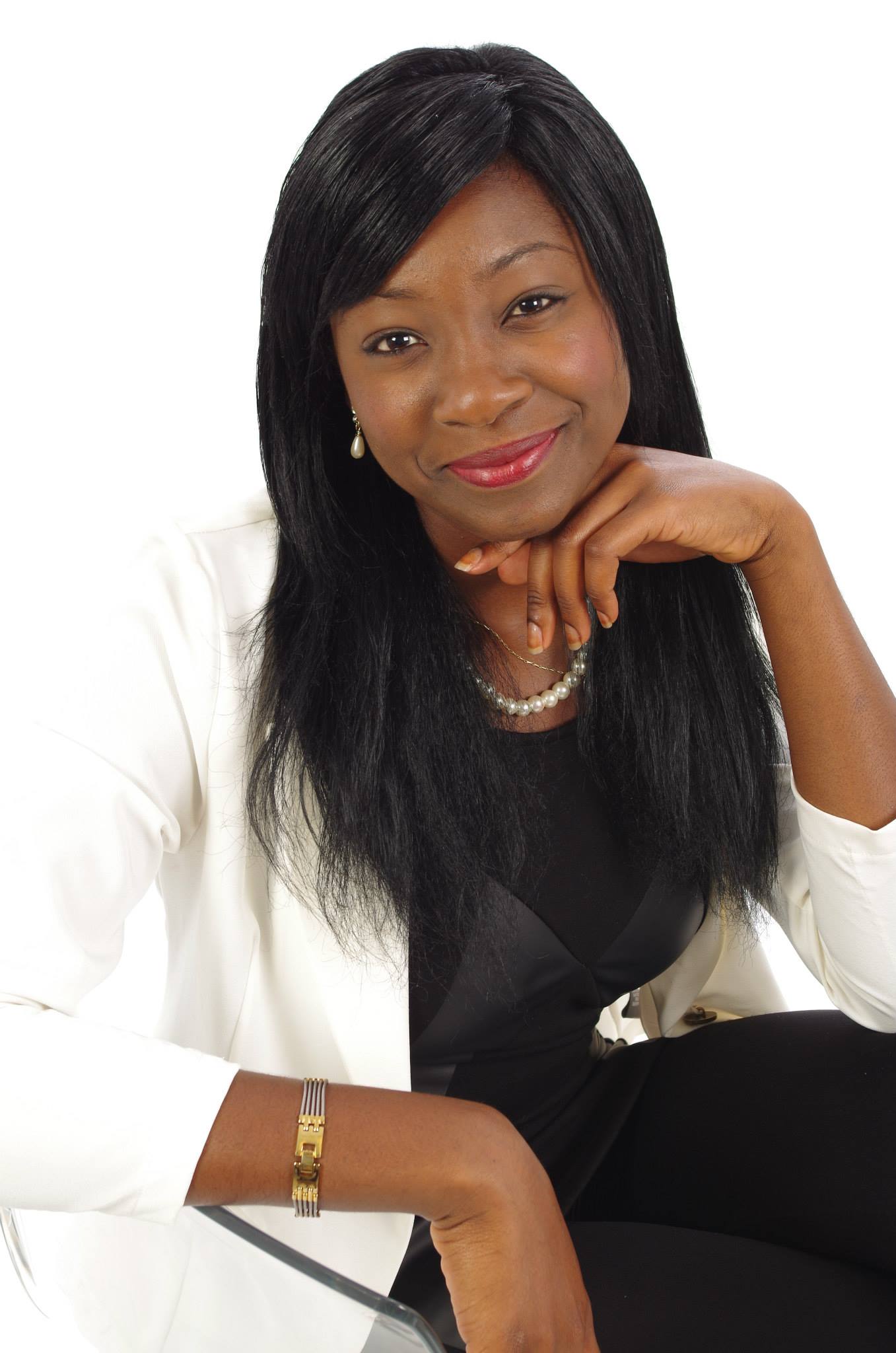 My name is Christelle Laurence Dombou and I am doing my master's degree in Interdisciplinary Health Sciences at the University of Ottawa. My research paper focuses on the mental health of immigrant's population. As your next external commissioner, I would like to improve the communication of GSAÉD and its members. I will give you a voice in the monthly newsletters for you to publish articles or blogs. In addition, I will advocate for better mental health services for graduate students. As such, I will work with the university to streamline the mental health services available on campus. Also, I will work to improve medical and dental coverage for postgraduate students. We can agree on this, we need better coverage for our medication and mental health services! I am confident that I will bring a singular, interdisciplinary and innovative vision to improve the condition of graduate students within our student association.
Allison Leeming
No description provided.
---
Finance Commissioner
Stéphane Akaba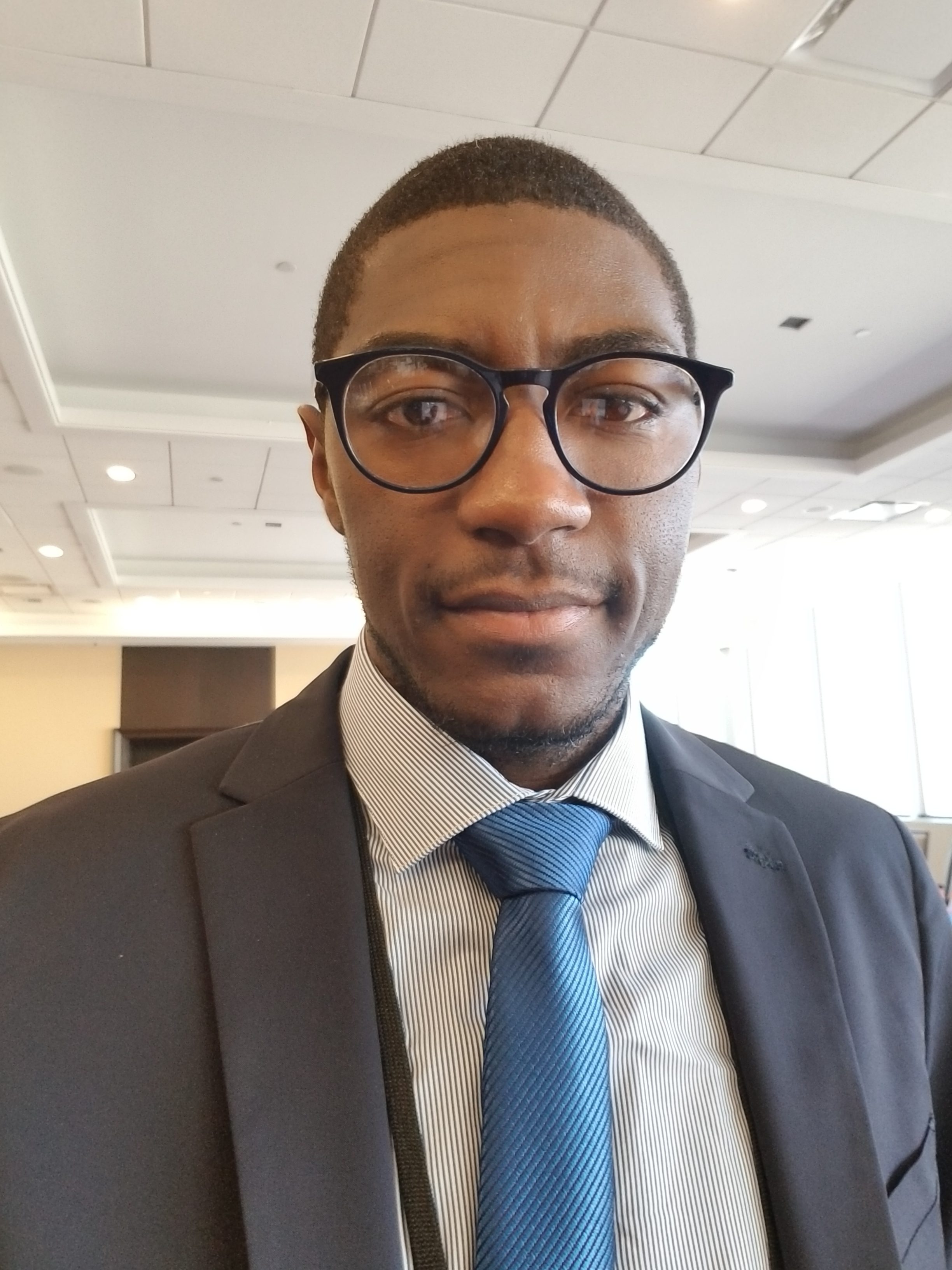 My name is Stéphane Akaba. I am a PhD student in International Relations, Security Studies at the University of Ottawa.
I am running in this election for the position of Finance Commissioner. In this mandate, I will focus on 2 main objectives:
I will work for a more efficient management of our association's funds and to represent the best interests of all members. With that being said, I will ensure that the funds are allocated to the activities and services that students need most.
I will work with the Board of the GSAED and the University to increase the academic project fund. Graduate students need more money to participate in conference. This increase will promote research and the participation of our members in activities aimed at the dissemination of knowledge.
I am counting on your vote! Thank you!
Maged Kadri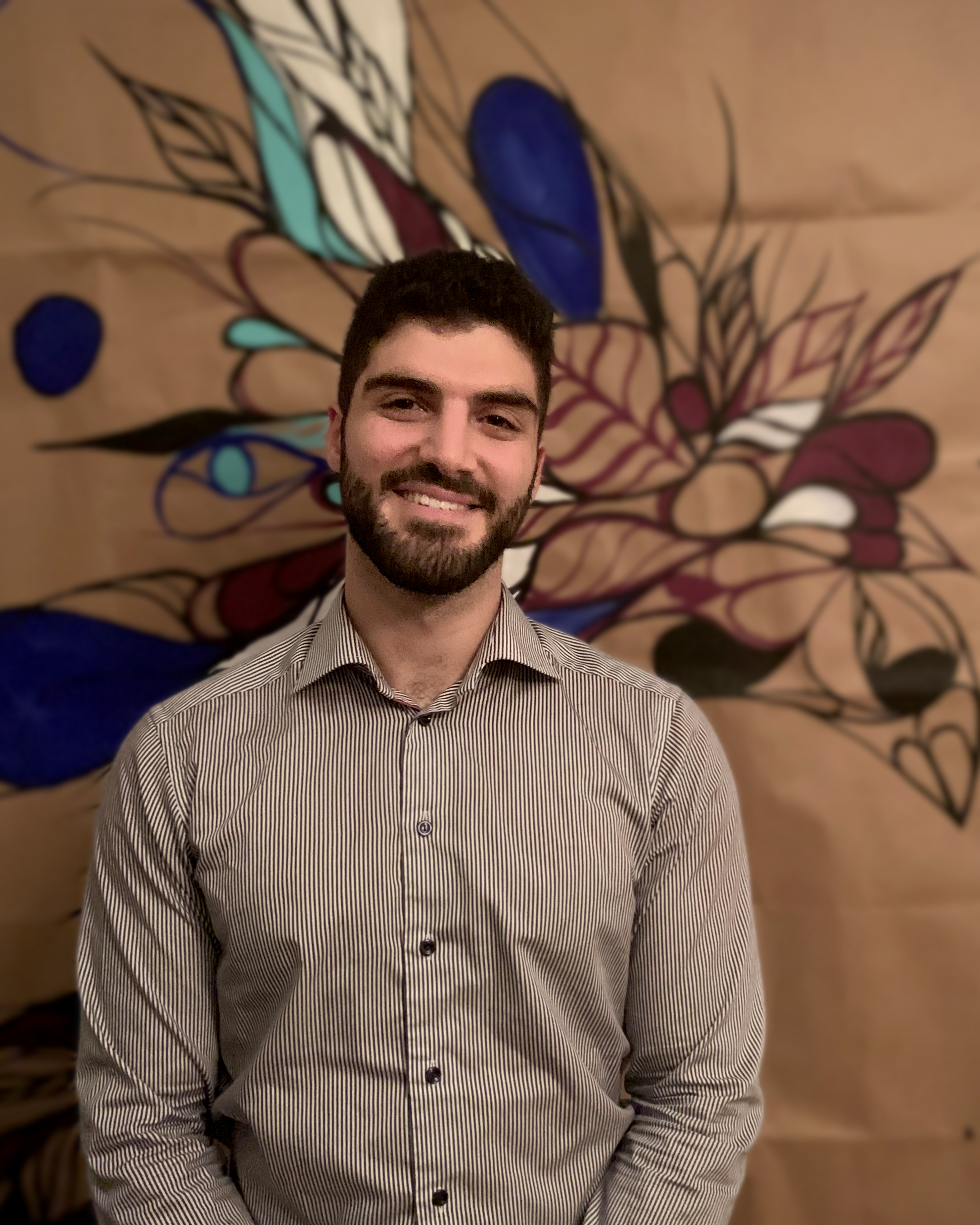 Hello!
My name is Maged Kadri and I'm currently the President of the Sociology and Anthropology Graduate Student Association (SAGSA), where I also was previously elected as Vice-President of Financial Affairs. In these positions, I have managed the association's financial portfolio ensuring that funds are always adequately accounted for and that students receive the support they need.
It is my vision to continue my strong record in financial management, extending this experience to the GSAED Finance Commissioner portfolio. 
My campaign priorities are the following: 
Establish measures to assist students affected by the Covid-19 pandemic.

Co-operate with departments to ensure adequate funding for all graduate students via Scholarships, Departmental Disbursements and Academic Project Funds.

Ensure that the GSA is up to date with its audits, accounts, and all financial commitments.

Ensure that all expenditures accurately meet budgetary requirements.

Plan and organize financial literacy workshops for graduate students.
It is my intent to represent all students with transparency, accountability and to ensure that GSAED is in a positive financial standing moving forward. 
I look forward to your support!
Thank you,
---
Internal Commissioner
Fabrice Jean-Baptiste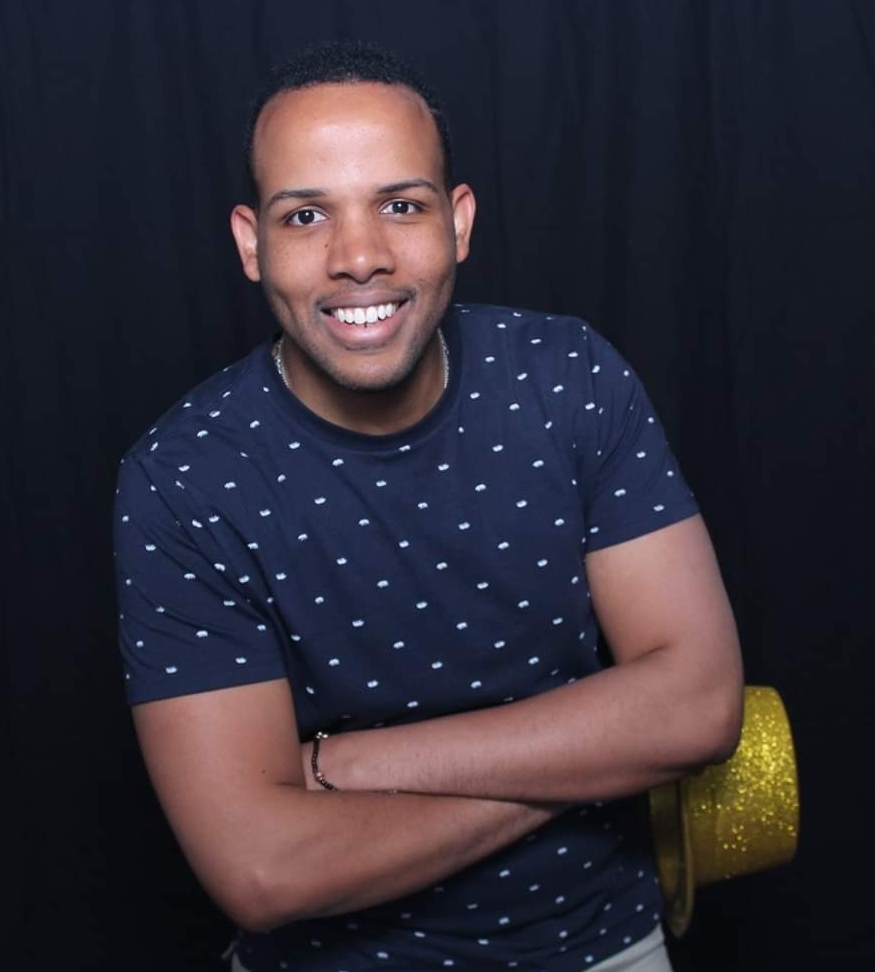 I am Fabrice, an MA student in Public Administration at the University of Ottawa. This election, I am running to be the internal commissioner to improve our services to graduate students and address the key issues that we are facing at the university. I plan to invigorate the relationship between GSAÉD, the departmental student associations and, the entire graduate student body. I am committed to ensuring that each departmental student association feels supported by GSAÉD. Moreover, I will be looking to facilitate and encourage the creation of more social, professional and academic activities that will benefit graduate students. 
For GSAED to be more present on our campuses, I will work to implement a GSAED satellite office at Roger Guindon. Furthermore, I will collaborate with the university to develop a guide that will help to improve the supervisor/student relationship. GSAED policies and internal directives are important to serve you better, and improving those policies will also be a priority for me. In all, we have work to do, but because I believe that together, we are strong! Together, we get the job done!
---
Resources Commissioner
Warsama Ahmed
No description provided.
---
Student Life Commissioner
Sara Karam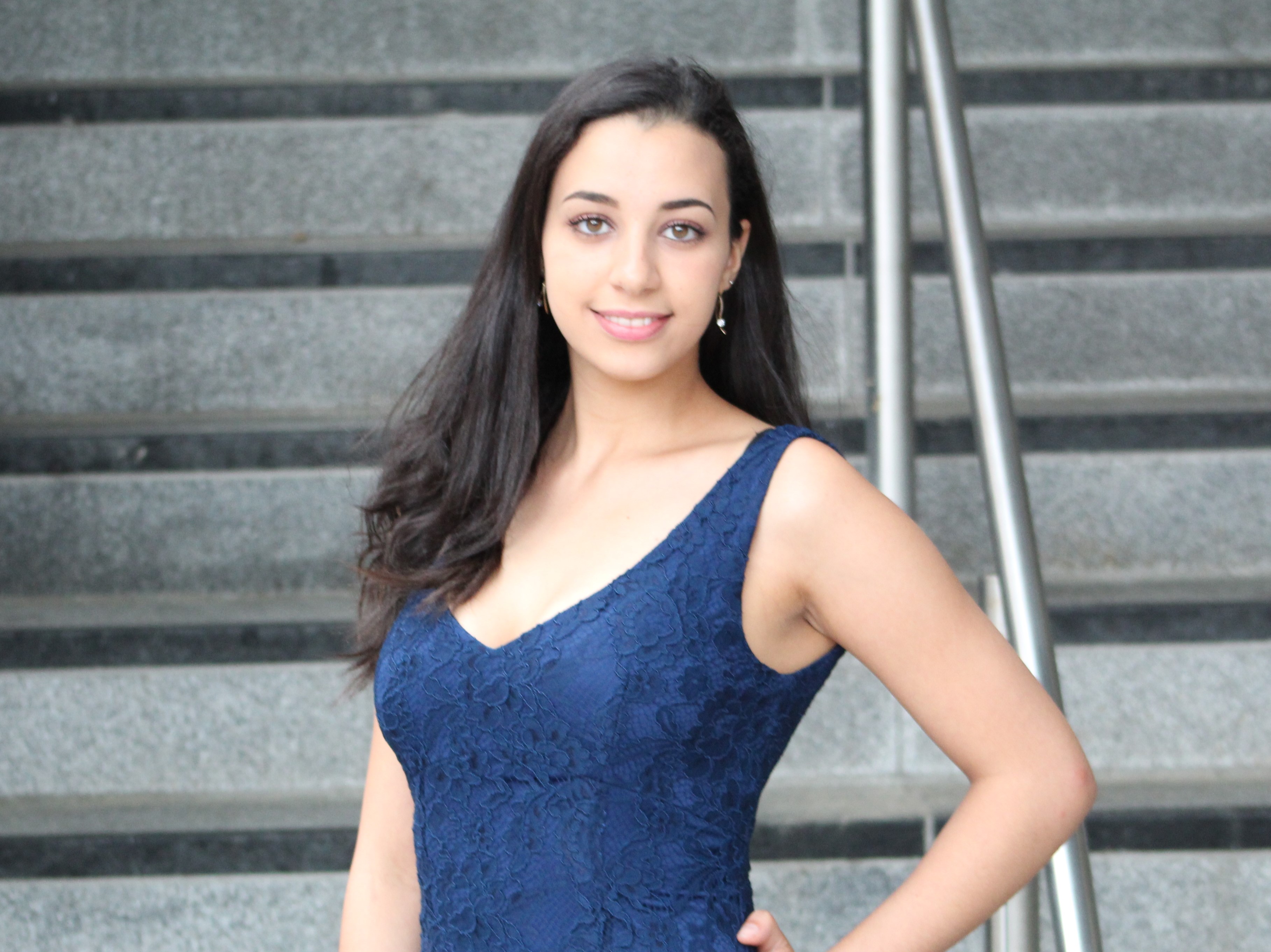 Sara Karam obtained a bachelor's degree in civil engineering from the university of Ottawa in 2017. She is currently working on her PhD thesis in environmental engineering. She successfully completed her first and second mandate at the GSAÉD as the Student Life Commissioner while representing and fighting for all graduate students. Since the beginning of her first mandate, she has re-evaluated and helped re-structure the graduate student owned Café Nostalgica. She has increased productivity in the café and continues to fight for student discounts, not only at the café, but in other local businesses. Sara believes in inclusivity and efficiency when planning for graduate student events. 
She is again running for a third time for the Student Life position and promises to continue providing the best services to all graduate students. She will always act in the best interest of the students and is committed to listening and addressing any student issues.
Hassib Reda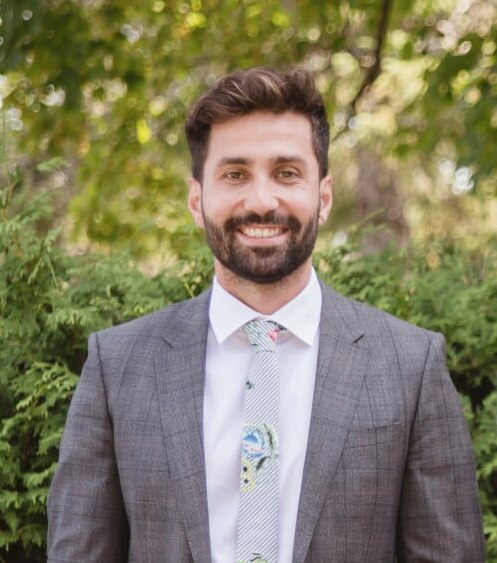 Hello – Bonjour – 你好 – ਹੈਲੋ – नमस्कार – مرحبا
I am a proud Ottawa native, Faculty of Education grad student, and after having served two successful terms as Finance Commissioner, I am looking to bring fresh energy and ideas to the Student Life Commissioner post.  
When I engage with students, I've heard that there's a disconnect from their peers and that grad school isolation remains a key issue. This is why I am focused on the following priorities:  
Begin organizing frequent events and socials beyond Welcome Weeks and Grad Balls. Ensure they are accessible, inclusive, and vibrant.

Work diligently with the University and insurance providers to finally install adequate mental health support. 

Continue working on the Scholarship Committee I championed as Finance Commissioner, and prioritize GSAED's Financial Aid Fund awaiting review. 

Revive the image of the Cafe so that it is more student-centered, affordable and nutritious. 
If elected again, I promise to continue my positive record as a GSAED Executive and begin working hard on a pivotal Student Life portfolio. Please watch my campaign video to find out what other students, board members and execs are saying about my campaign!
Humbly,
---
University Affairs Commissioner
Natasha Landry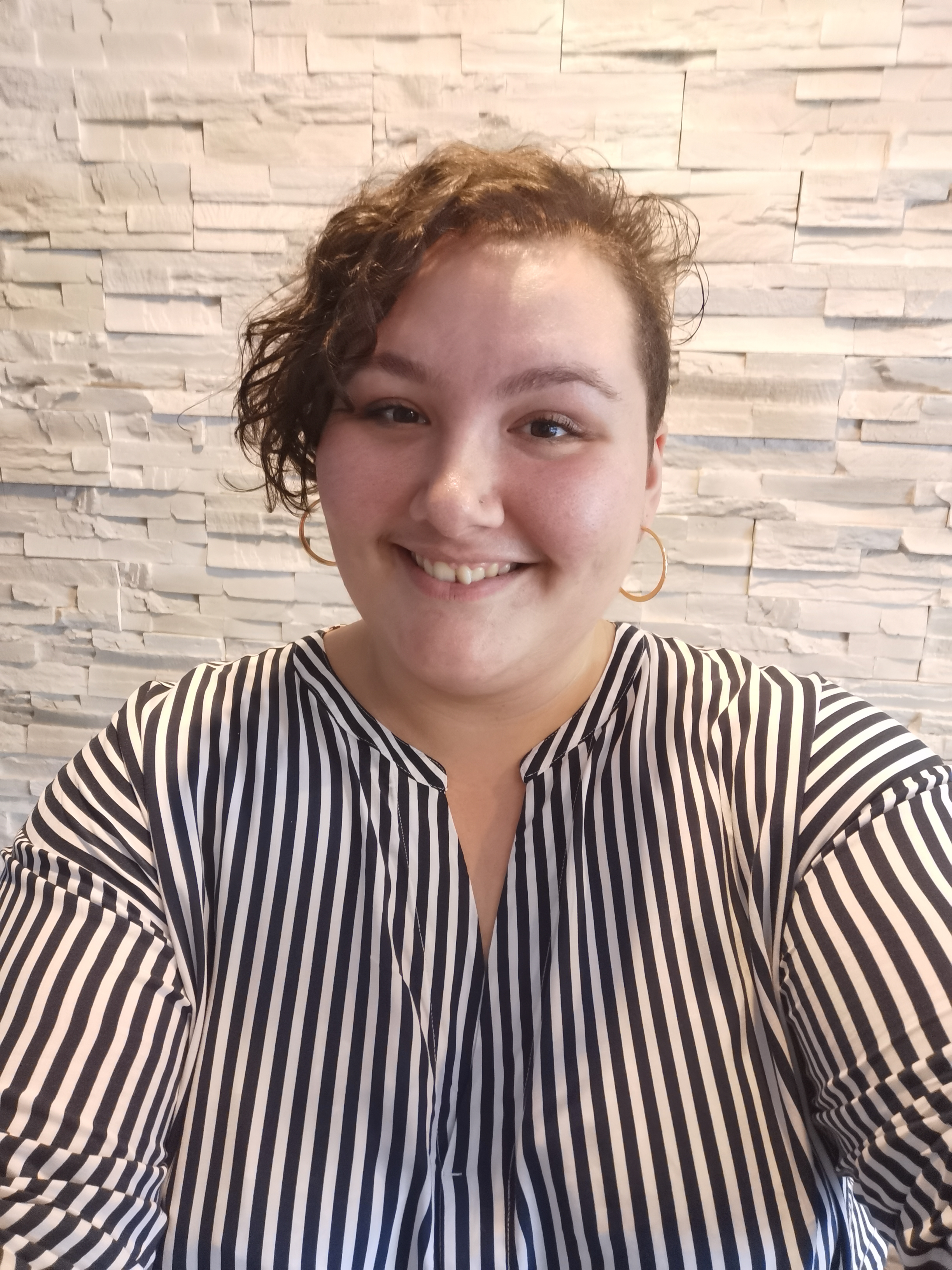 After completing my bachelor&s degree in Social Work at the Université de Moncton, I decided to continue my masters studies in sociology and feminist study at the University of Ottawa, hoping to deepen my research interest about inclusion in sex education classes. I am currently finishing my term as VP of Academic Affairs within the student association for my department. This role allowed me to sit on the departmental committee and the faculty committee. During my mandate, I had the opportunity to develop, with the support of my colleagues, a mentoring system in order to reduce isolation among new students in the department of sociology and anthropology which will be put in effect in September 2020. Thanks to my involvement with the student and rural community in southeastern New Brunswick, as well as my roles as President and Treasurer of the student social service council, I won the student award for of equality, diversity and inclusion, offered by Senior Women Academic Administrators of Canada in 2018. This being said, I believe I have the experience necessary to fill this position successfully.
---
Humanities Representative to the University Senate
Marie Dominique Antoine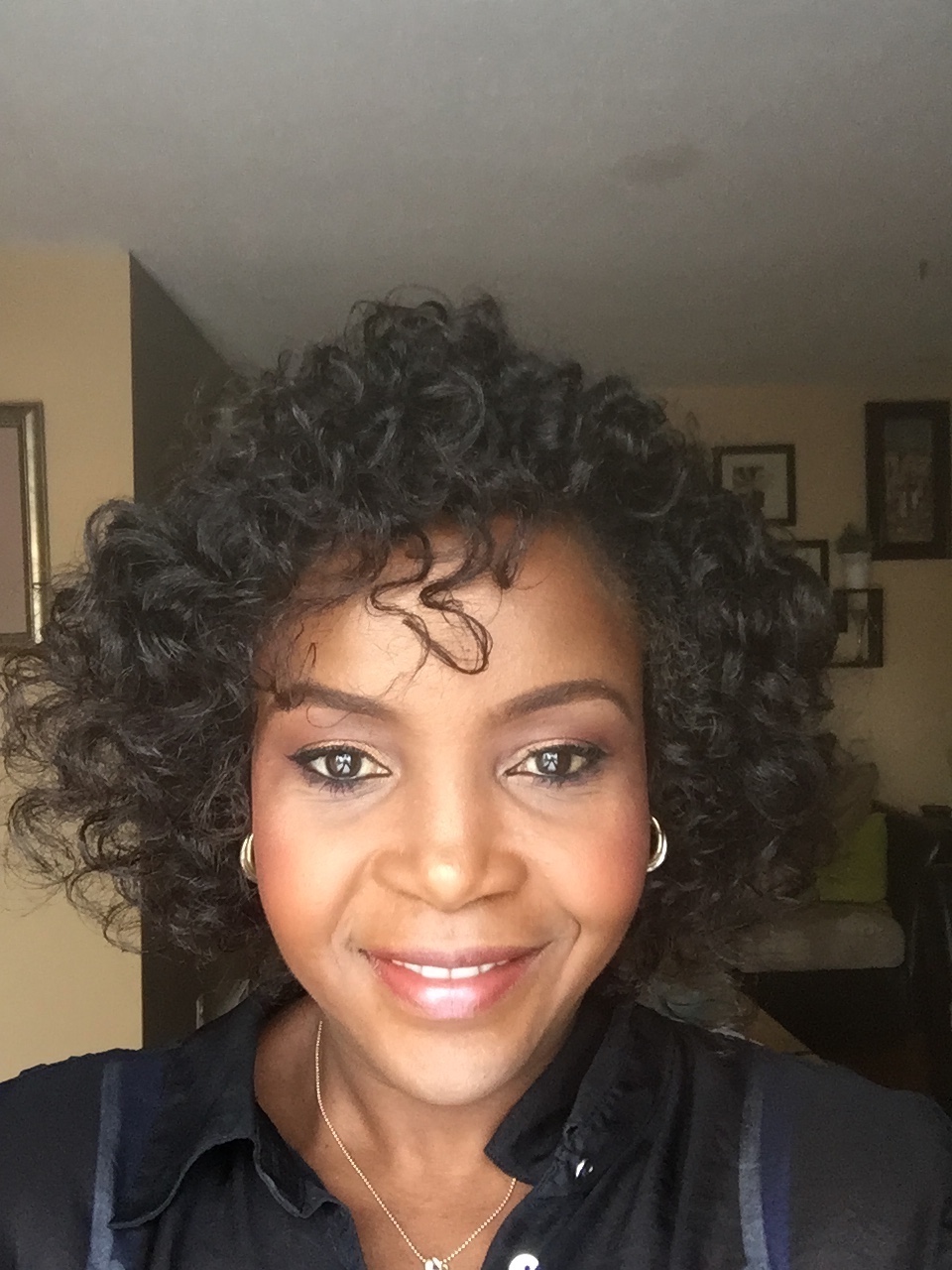 Ph.D. student
Doctorate in Philosophy communication
I hold a law degree, as well as a master's in communication, and I am currently a student in the Ph.D. program in philosophy communication. I have a great passion for research, reading and films. My research interests include health communication, intercultural communication, organizational communication, communication management, and knowledge management. Over the past nine years, I have participated in several committees including the Faculty Appeal Committee in my current position at the university. In the course of my duties, I have acquired a good knowledge of university regulations and procedures as well as Senate procedures.
Saud Amin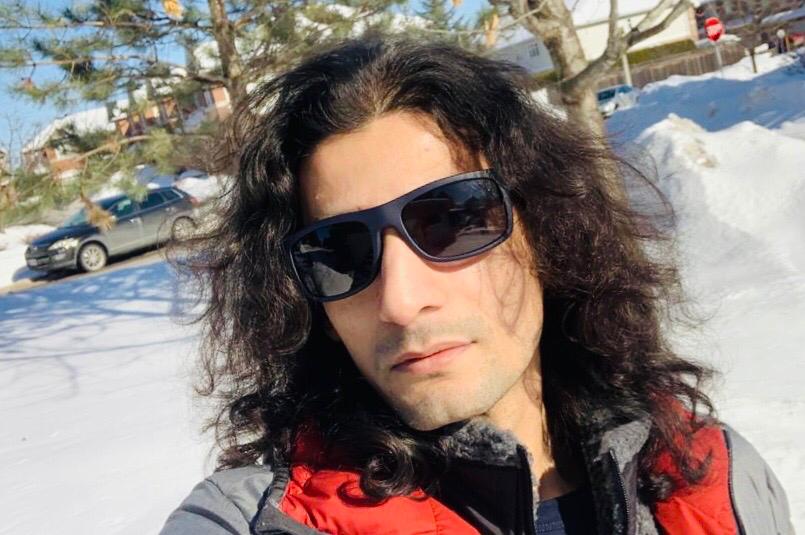 Life is beautiful, and everyone wants to live it in the best way possible, but how? we all might have different explanations. While one thing is often common in all possible explanations: we either live it for ourselves or for the others. Believing in the former approach, I lived it and achieved some milestones like an engineering degree from a reputable university, a job in the World's re-known manufacturing firm SKF (Sweden) and served in Air Force as a Flight Lieutenant. While enjoying all these perks of life, I never felt really satisfied. But I always experienced satisfaction whenever I helped someone and made a positive contribution to their life. Having this in mind, I entirely switched my career from a successful engineer to a local schoolteacher who positively changed the lives of many students. During this shift, I also got several opportunities to serve local communities as a District President of a Youth Club, a Group Leader of the Disaster Management Team and a Chief operating officer of a Local NGO, MKS. Now as an international student in Canada, I really want to keep rendering my services to the graduate student community of UOttawa, and for this, I need your support as well as vote.
---
Sciences Representative to the University Senate
Alexander Steeves
No description provided.
Ajay Modagi
No description provided.
Nicole Hammond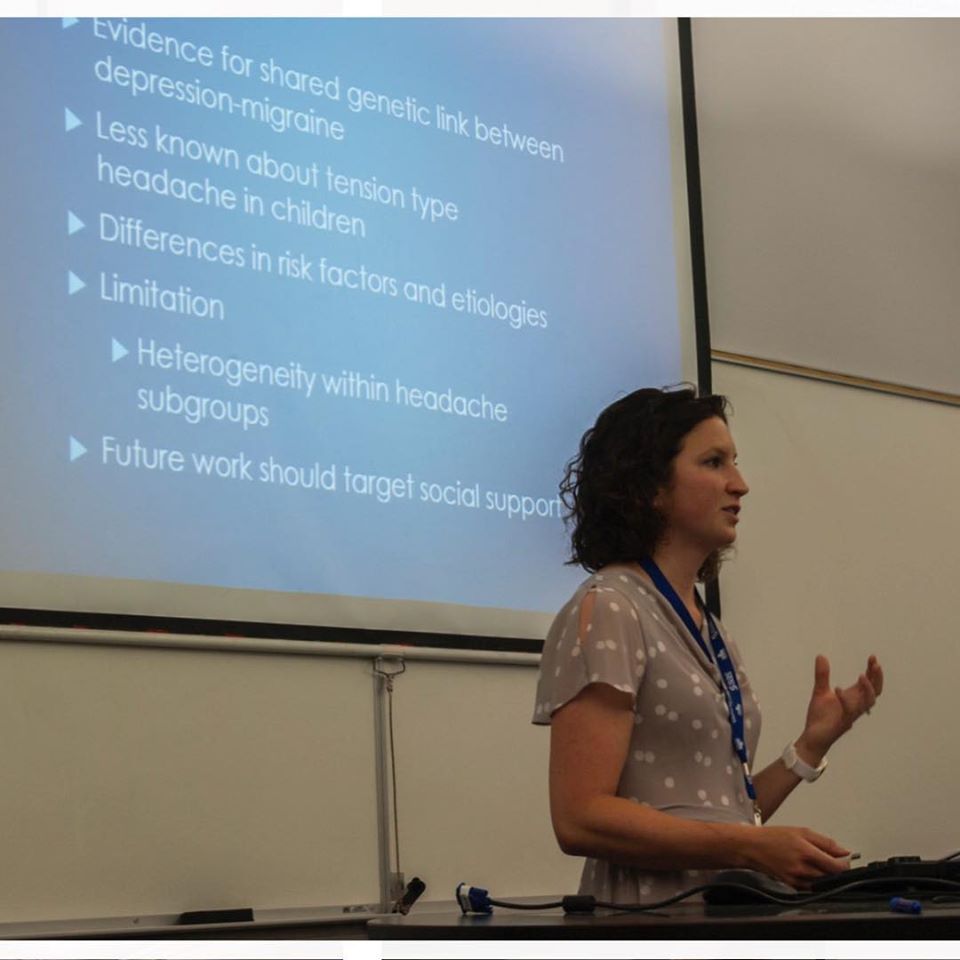 As a first year PhD student studying psychiatric epidemiology across the life course at the University of Ottawa, I am vested in the long-term inclusion of students and trainees at the table of the University Senate. I believe that my past work, education, and volunteer experience make me uniquely qualified for the position of Sciences Representative.  
I have over 10 years of work and research experience in the field of mental health, have obtained two Masters degrees, and have previous committee experience: alternate for the Ontario Public Service Employees Union (OPSEU) 474 Bursary Committee (2019); member of the Children's Hospital of Eastern Ontario's Mental Health Service Team (part of the hospital's larger Emergency Preparedness Committee) (2018-Present). Altogether, I think my work and life experiences have equipped me with the professional and leadership skills necessary to diligently represent the collective voice of my peers and fellow students.
Omaima Shoaib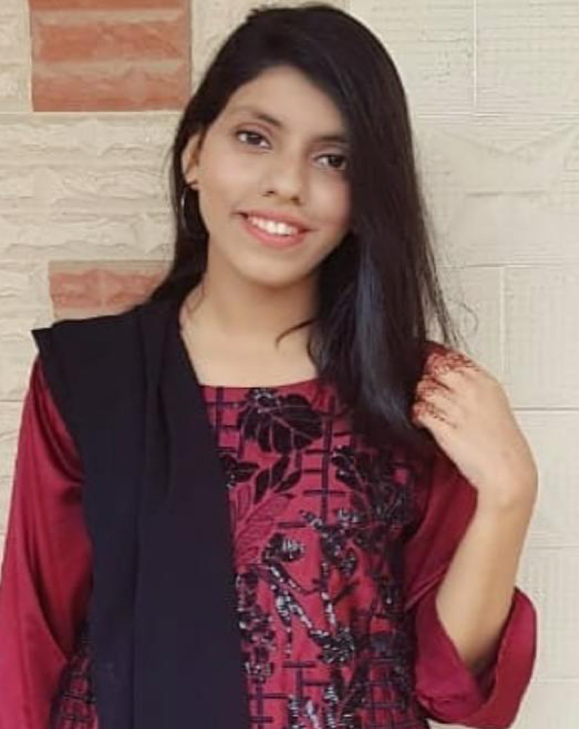 Hello everyone its Omaima Shoaib, currently doing my Masters in Electronic Business Technologies (First year). As you all know GSAÉD General Election is going to be held on 1st April till 3rd April, I am standing for the position of a Sciences Representative. I don't tend to have much experience but I have participated as an events head back in my undergraduate. And it has always been my passion to represent my university as an elective. And here is the grasping position of representing in this sciences sector.  I will honor my duties and responsibilities with pride and wisdom. If you think of me as a deserving candidate so please vote.
Amadou Coulibaly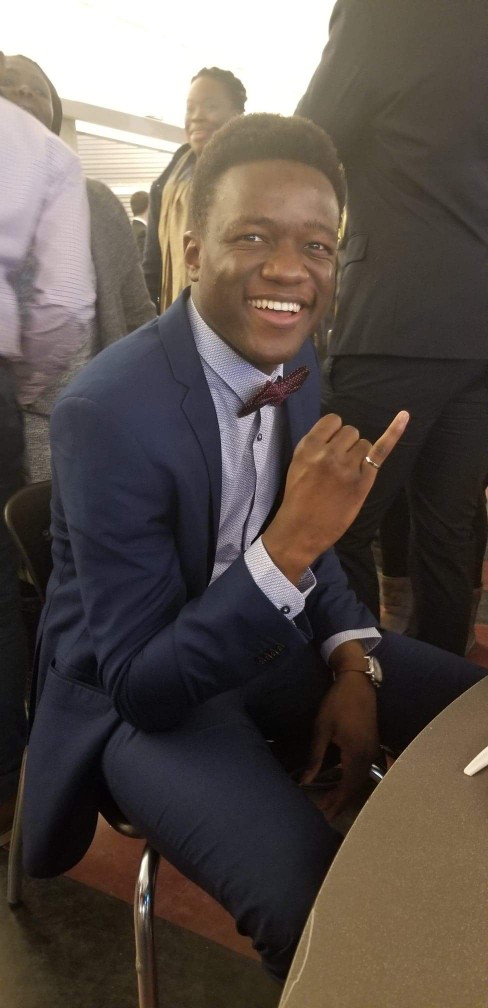 My name is Amadou. I am an Electrical Engineering graduate student. My research focuses on Security in smart farming.
I am running in this election to be your Sciences Representative. In this role, I will strengthen the student voice in the senate. We will work together for the common goal of improving student experience and conditions. As an international student who did his bachelor at uottawa, I am aware enough of the kind of difficulties both domestics and foreign students can face. It doesn't take a genius to know that we are all paying too much for tuition. I will do my best to represent you at the senate.