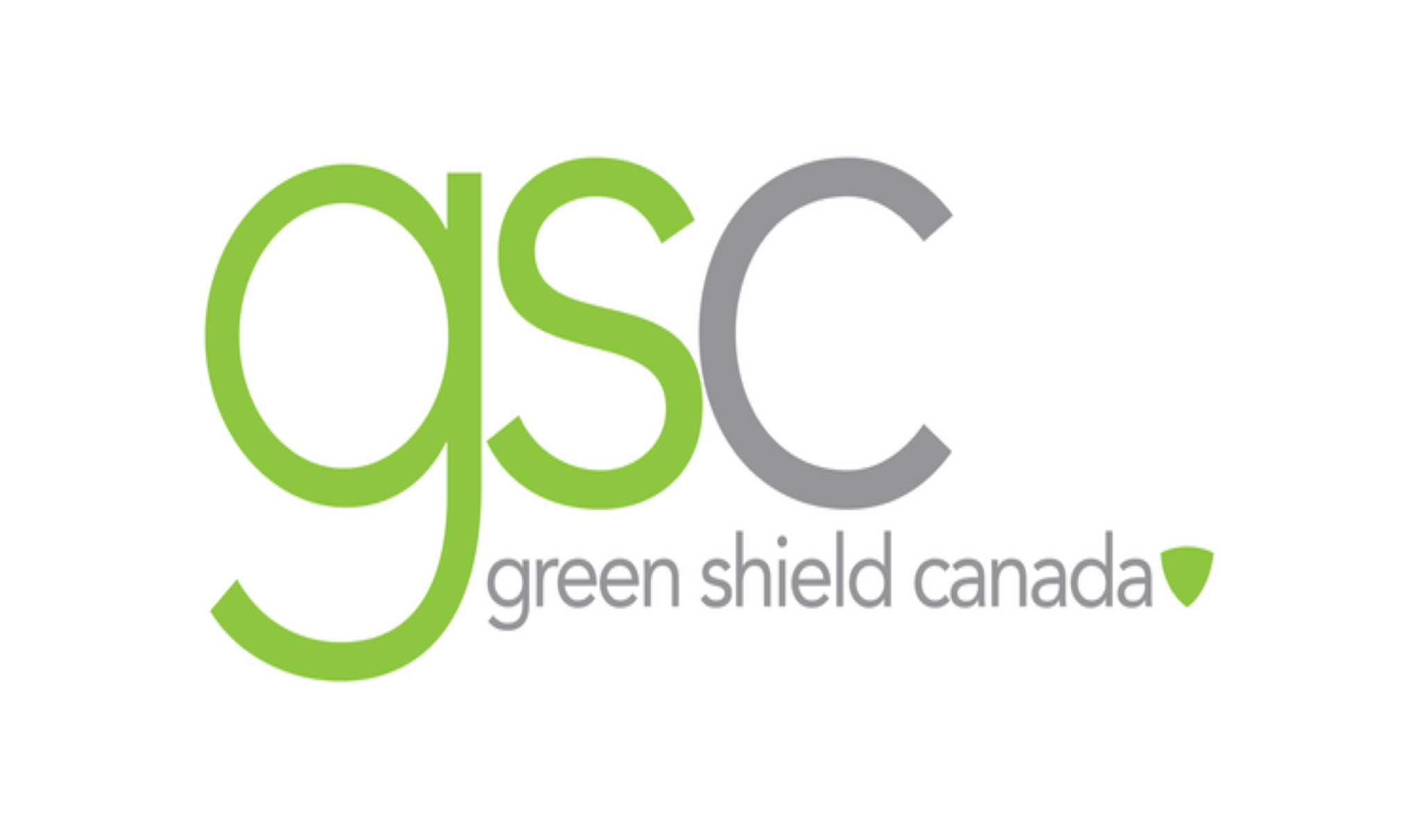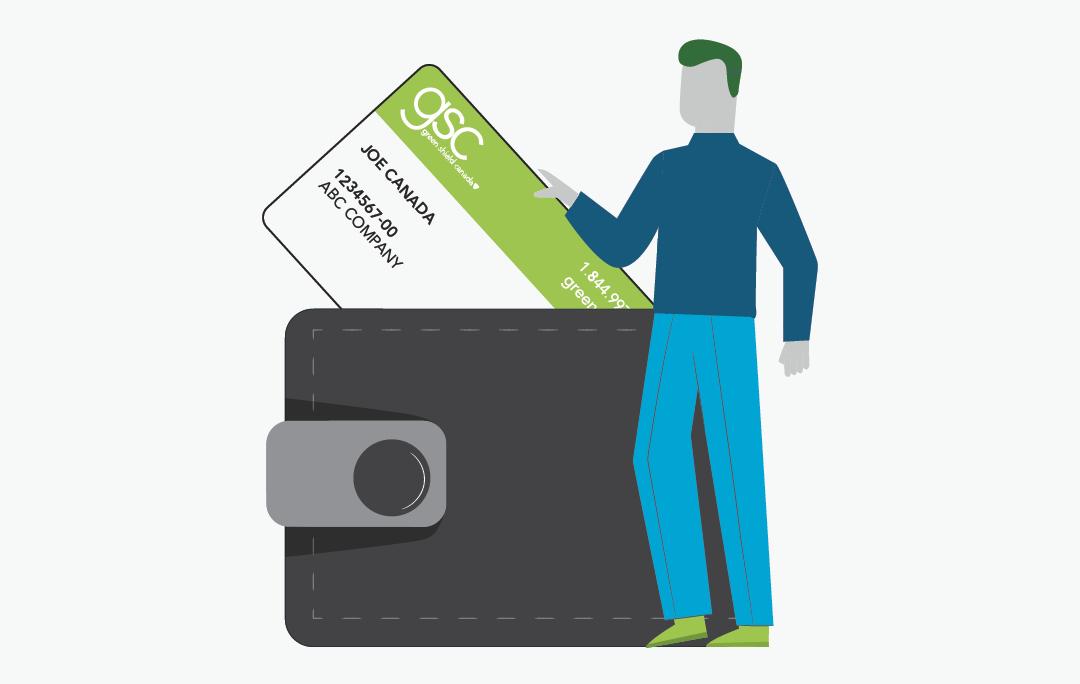 Graduate students' health and dental insurance plan includes coverage for professional health services, prescription drugs, dental care, eye examinations and glasses, and travel insurance. This plan is provided to GSAÉD's members via the Canadian Federation of Students' National Student Health Network. Greenshield Insurance, Canada's only not-for-profit insurance provider, offers the most comprehensive set of benefits available for a campus health and dental plan.
The coverage period is from September 1 to August 31. All full-time students starting in September are automatically covered under the plan. Part-time students and students starting in January can opt-in. Students can also pay a supplemental premium to cover their spouse or family.
Opt-in Platform 2023-2024
2023-2024 Insurance Opt-in Platform
The insurance opt-in platform for 2023-2024 will be available during the last week of September 2023. Note that all opt-in submissions for the current academic year for dependants and/or registered part-time students will be processed after September 30, 2023; the last day to withdraw from a course or an activity.
Please visit uOttawa's important academic dates and deadlines webpage for more details.
Fall opt-in deadline – October 28, 2023
Winter opt-in deadline – February 10, 2024
*******************************************
Plate-forme d'adhésion à l'assurance 2023-2024
La plateforme d'adhésion à l'assurance 2023-2024 sera disponible durant la dernière semaine de septembre 2023. Veuillez noter que toutes les demandes d'adhésion pour l'année académique en cours pour les personnes à charge et/ou les étudiants inscrits à temps partiel seront traitées après le 30 septembre 2023, soit le dernier jour pour se retirer d'un cours ou d'une activité.
Veuillez consulter la page web sur les dates importantes et échéances scolaires de l'Université d'Ottawa pour plus de détails.
Date limite d'inscription pour l'automne – 28 octobre 2023
Date limite d'inscription pour l'hiver – 10 Février 2024
Health and Wellness Resources
uOttawa's Student Health & Wellness Resources
uOttawa Student Health & Wellness Services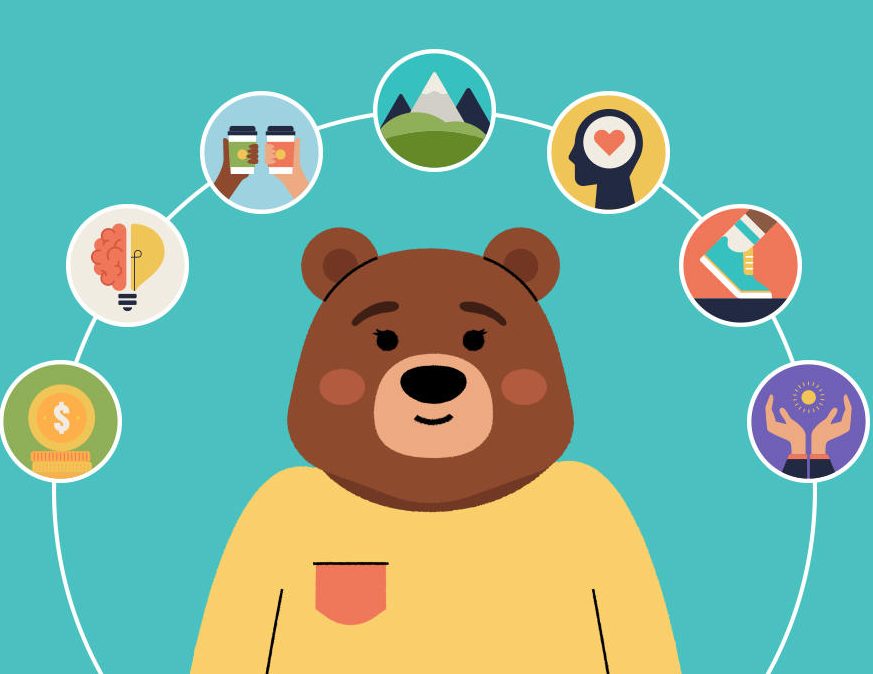 Check out uOttawa's Student Health and Wellness Services for support this academic year.
uOttawa's Mental Health Services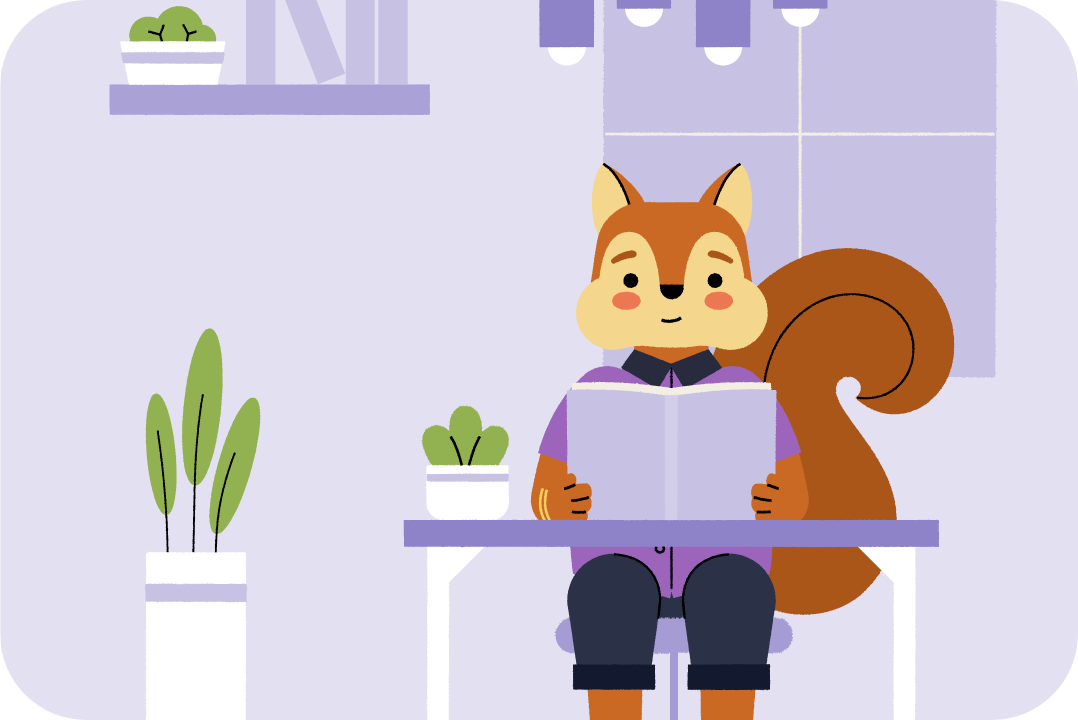 Get help throughout your studies by looking into uOttawa's mental health resources.
uOttawa's Physical Health Services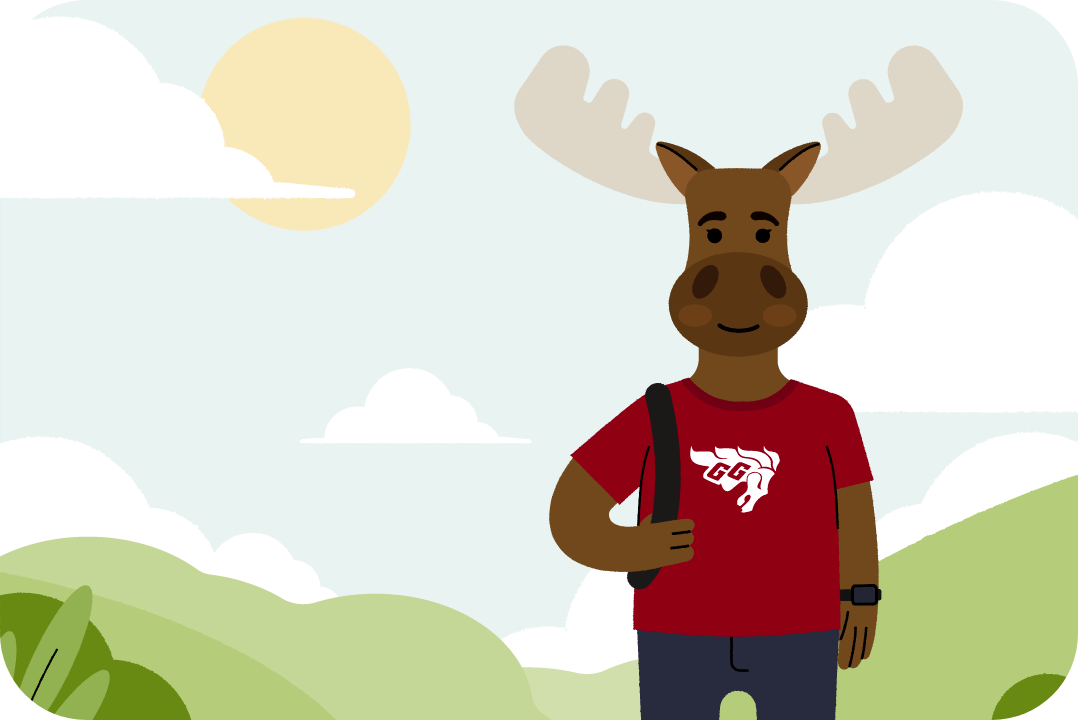 Visit uOttawa's Student Health and Wellness Centre for medical services to support your physical health.
GSAÉD's Health and Wellness Benefits – MYSPP PROGRAM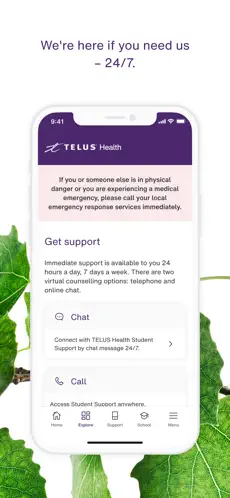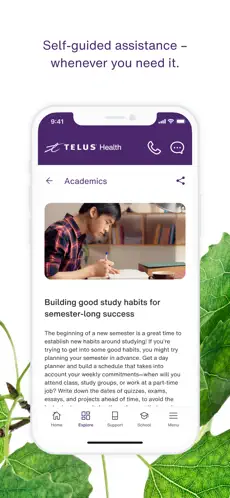 We are thrilled to announce that GSAÉD has joined hands with Telus Health, a renowned global provider of mental health support, to offer the My SSP Student Support Program to all graduate students. My SSP is a free program that employs online tools to connect students with counsellors who understand the life of a student. This program aims to help graduate students who may hesitate to seek mental health support on Campus. Immediate assistance is available round the clock, every day of the year through instant messaging and telephone, while ongoing counselling is offered through appointments.
My SSP is entirely confidential, within the limits of the law. The program provides professional support through secure technology such as instant chat, telephone, and video counselling, making it ideal for university students. To access the My SSP, please visit Google Play Store or Apple's App Store and search for TELUS Health Student Support.
Allow push notifications so you're up to date on new resources and receive counsellor messages (for online chat counselling)
Browse health and well-being resources in the app
Reach qualified counsellors for telephone or online chat counselling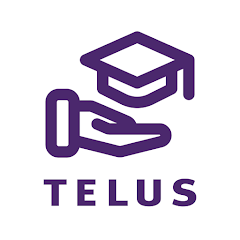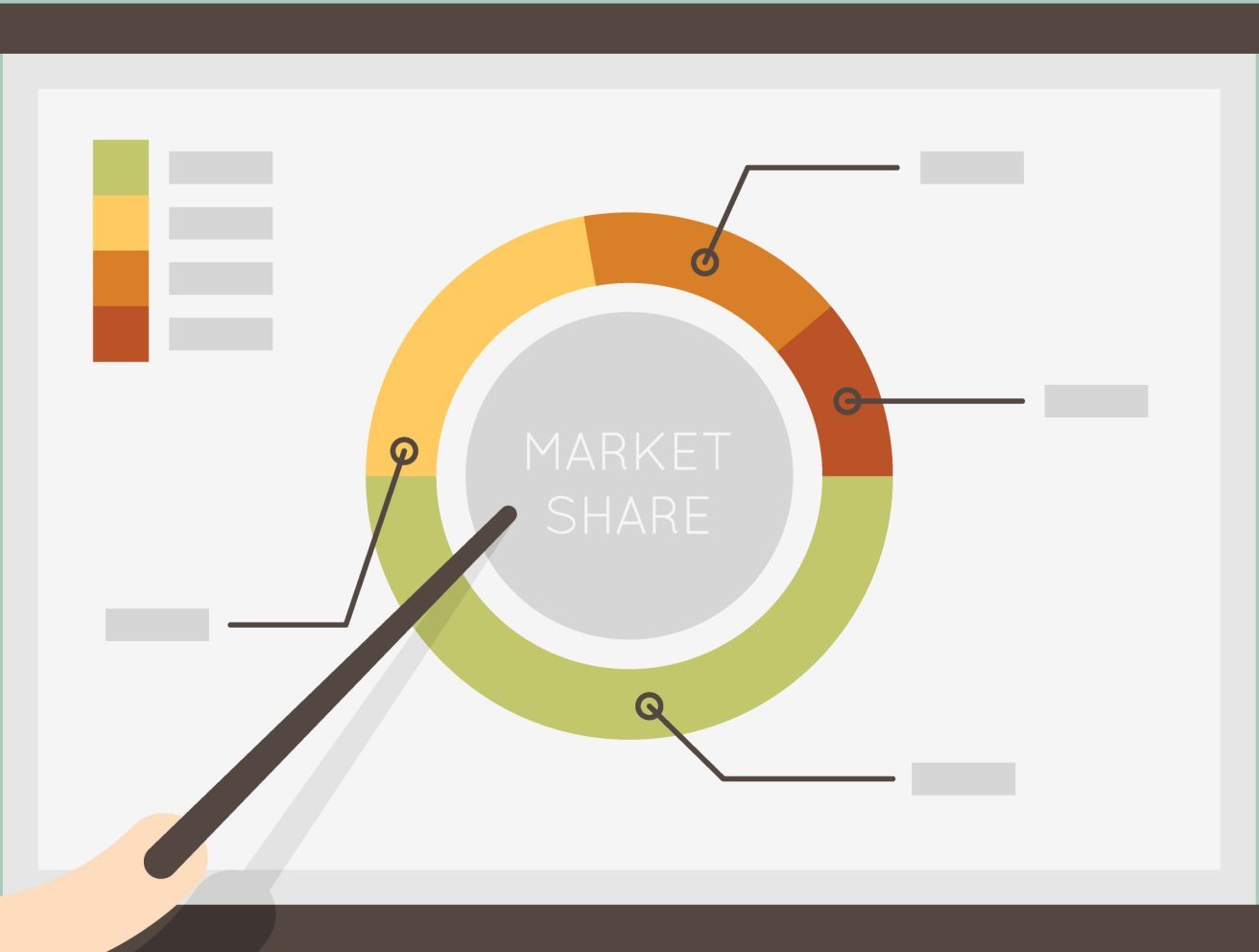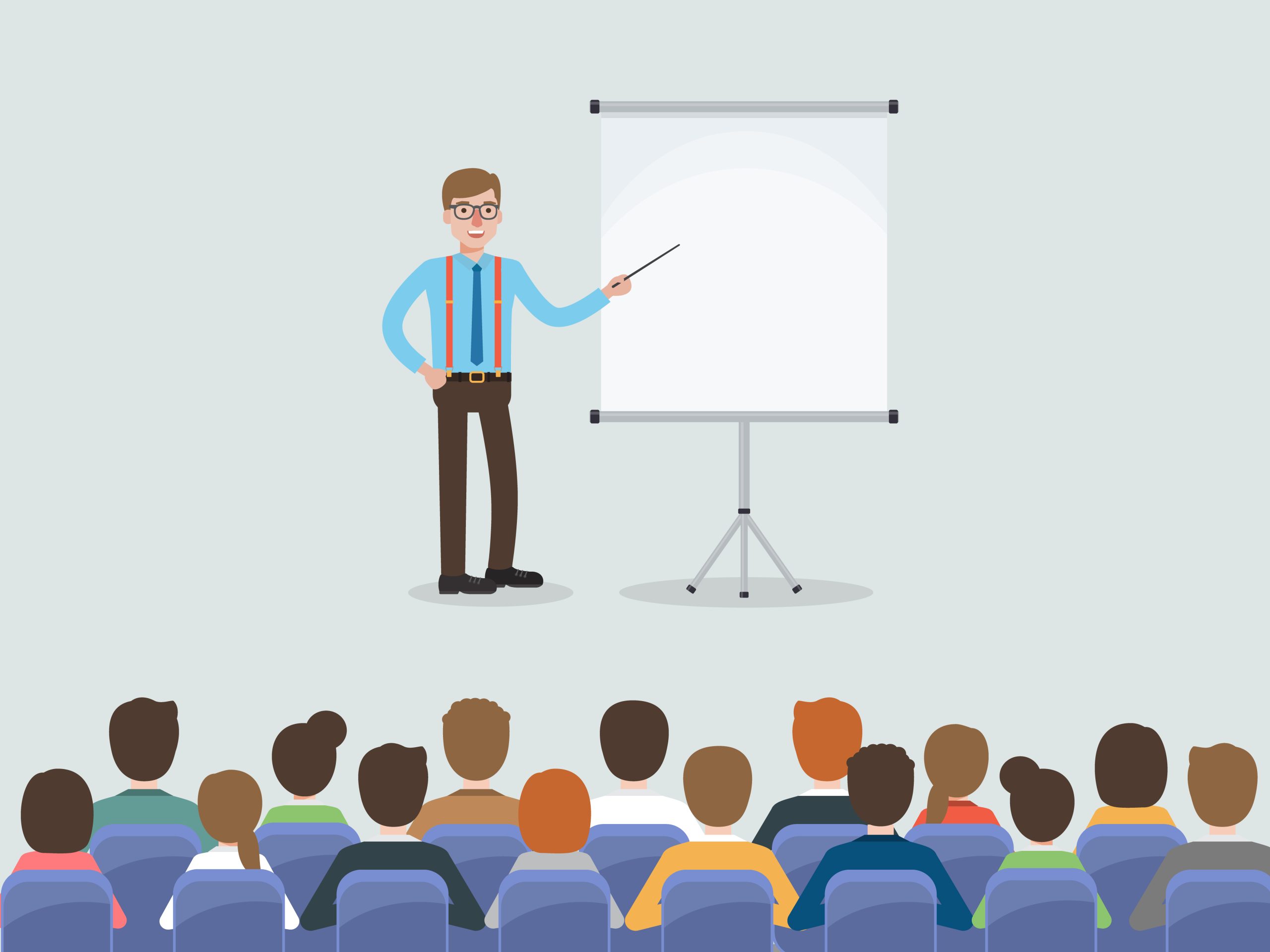 Academic Project Funds (Individual)
If you participate in conferences as a graduate student, you may be eligible for a GSAÉD Academic Project Fund (APF). This fund covers your accommodation and meals during the conference up to a maximum of $400. One APF application is permitted for Master's-level students, and two applications are for doctoral-level students.
Maximum reimbursement ($400)

All funding requests are subject to the availability of total funds and the total number of applications received.

Incomplete applications are not accepted and will not be processed.

You are eligible for the APF only if your conference is at least 250 km from Ottawa
*Please download and fill the APF expense form required for the online application below.
Academic Project Funds (Group)
You may apply for a group Academic Project Fund (APF) if your departmental association organizes a conference sponsored by your faculty, school or department.
The GSAÉD's emergency grants are meant to assist graduate students registered in a graduate studies program at the University of Ottawa who are in dire financial need due to unforeseen circumstances (i.e. illness, fire, theft, family emergency). The maximum amount one can receive through the emergency grant program is $250.
An e-grant does not need to be repaid because it is not a loan. However, if the student who received the grant can repay it, we strongly encourage her or him to do so in order to allow other students to receive an e-grant.
Breastfeeding Room
Whether they're students, staff, faculty or administration, parents on campus now have a private and secure location to breastfeed their children on campus thanks to the Graduate Students' Association's student-parent advocacy and work with the University of Ottawa since January 2014.
The nursing room is located in the University Center in room 230E on the second floor. The room is accessible by a code available at the GSAED office (or by contacting info@gsaed.ca), the Women's Resource Centre, the UOSU, and the Community Life office. The room is equipped with two comfortable chairs, a changing table, a microwave, a fridge, free diapers and children's toys. The room is also secured with a safety phone line that connects to Protection Services in case of an emergency.
The nursing room is accessible to anyone on campus who wishes to breastfeed or just spend some quiet time with their baby or toddler.
Business Cards
GSAÉD provides official uOttawa business cards to graduate students. Cards are offered in English and/or French. To place your order during the COVID lockdowns please contact us at info@gsaed.ca.
Orders require seven business days to process and we only accept credit card payments.
A minimum order of 100 cards, and costs vary based on order size:
100 Cards: $23.70 + Shipping
200 Cards: 25.94$ + Shipping
250 Cards: 27.28$ + Shipping
300 Cards: 28.87$ + Shipping
400 Cards: 31.12$ + Shipping
500 Cards: 34.51$ + Shipping
1000 Cards: $47.91 + Shipping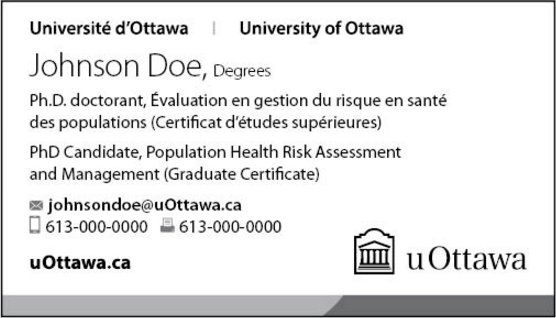 Ethical Purchasing
The Canadian Federation of Students-Services offers a number of programs and services in order to meet the unique needs of students and to help students' union save money. By combining students' unions' promotional material orders from across the country, we can achieve economies of scale. By purchasing in bulk, we can buy high-quality materials at substantially lower prices than any campus organisation could secure individually. By dealing directly with manufacturers, like the Single Mothers' Cooperative of El Salvador, the Canadian Federation of Students brings workers and purchasers closer together so that we know exactly how our materials are made.
Fair Trade and Union-Made
Through this service, students' unions like the GSAÉD directly impact the shape of the promotional materials industry. When we purchase union or cooperatively made materials, other companies feel obligated to offer products that are made under ethical conditions and respect workers' rights to organize.
Sweatshop-Free Campuses
Holding a sweatshop-free event or adopting a sweatshop-free purchasing policy is an easy way to reduce the impact on the environment and promote ethical labour standards. This service provides students' unions with union and cooperatively made materials to ensure that our campuses are sweat-free.
With certain minimum order sizes, the GSAÉD can purchase mugs, water bottles, pens, highlighters, lanyards, buttons, t-shirts, tote bags, and notebooks, with or without customised artwork.
If you would like to place an order on behalf of your departmental students' association, or for questions or inquiries about the ethical purchasing service, contact the student life & equityCommissioner at studentlife.equity@gsaed.ca
International Student Identity Card
The International Student Identity Card (ISIC) is a service offered by GSAÉD due to our membership in the Canadian Federation of Students. It identifies you as a student worldwide and offers you discounts in Canada and abroad. To obtain an ISIC card, visit the office of the GSAÉD in room GSD 204. During COVID19 lockdown periods, please contact us by email at info@gsaed.ca to obtain your card.
For more information on discounts and offers, please vite the ISIC Website in the link below.
Room Reservations
GSAÉD is pleased to offer graduate students the possibility to rent study rooms and the multi-purpose room in our newly constructed Grad House (601 Cumberland).
You may reserve at the front desk or by submitting a completed Grad House Event Space Application.
Multipurpose room 307
This multipurpose room is equipped with a projector and screen. It is perfect for a panel, a workshop or even a movie night. It seats 35 people, but the total capacity is 55. It is only available from 17:30 to 22:00 (exceptionally 23:00) during the week.
If you require the access to the multimedia tower (USB ports), be sure to get the e-card from Multimedia Services at least 48 hours before you require the room.
Note that a Special Occasions Permit is required if you are planning to sell or serve alcohol at your event in GSD 307. For information on how to obtain this permit, contact the Café Nostalgica Manager.
To inquire about room availability for GSD 307, please contact the Administration and Services Coordinator at info@gsaed.ca or at 613.562.5935.
Study Room 209
This study room has a capacity of eight people (with tables and chairs) or 13 people (chairs only). It contains an oval table and chairs. It is suited for committee meetings and group study.
To inquire about room availability for GSD 209, please contact the Administration and Services Coordinator at info@gsaed.ca or at 613.562.5935.
Grad Lounge
This room cannot be rented, but it always open for graduate students to use. You'll find comfortable couches and armchairs, tables, a microwave, and a kids' section.


Tax Filling
UFile.ca is one of Canada's leading online tax filing services. Despite the normal pricing for Ufile's service – starting at $15.95 per use – members of the Canadian Federation of Students, which includes us, can use the tax filing programme for free all year round.
Follow this link to access UFile.ca.
How to file a tax form
To file for free, members must:
Sign in to a new or existing UFile account for the current tax yearEnter tuition fees and months at school (must file T2202a)Local the "Special Offer" form in UFile's left hand navigationEnter the special offer code: CFS1981
(note: entering the code CFS1981 at check-out will not discount the tax file, the student must enter the code in the Special Offer section.)
Follow this link to access UFile.ca.


Weekend & Statutory Holidays Parking Pass
Please use the link below to obtain your uOttawa Parking Pass for weekends and statutory holidays. Note that this parking pass, once received, is not transferable to any other vehicle.