University Of Ottawa
Graduate Student Association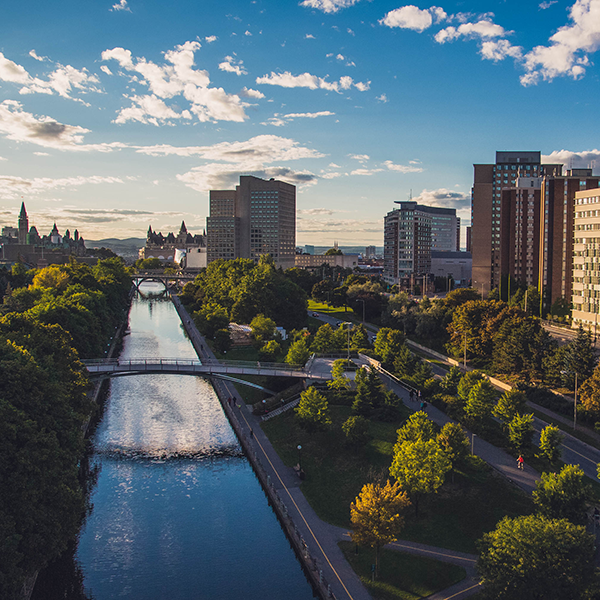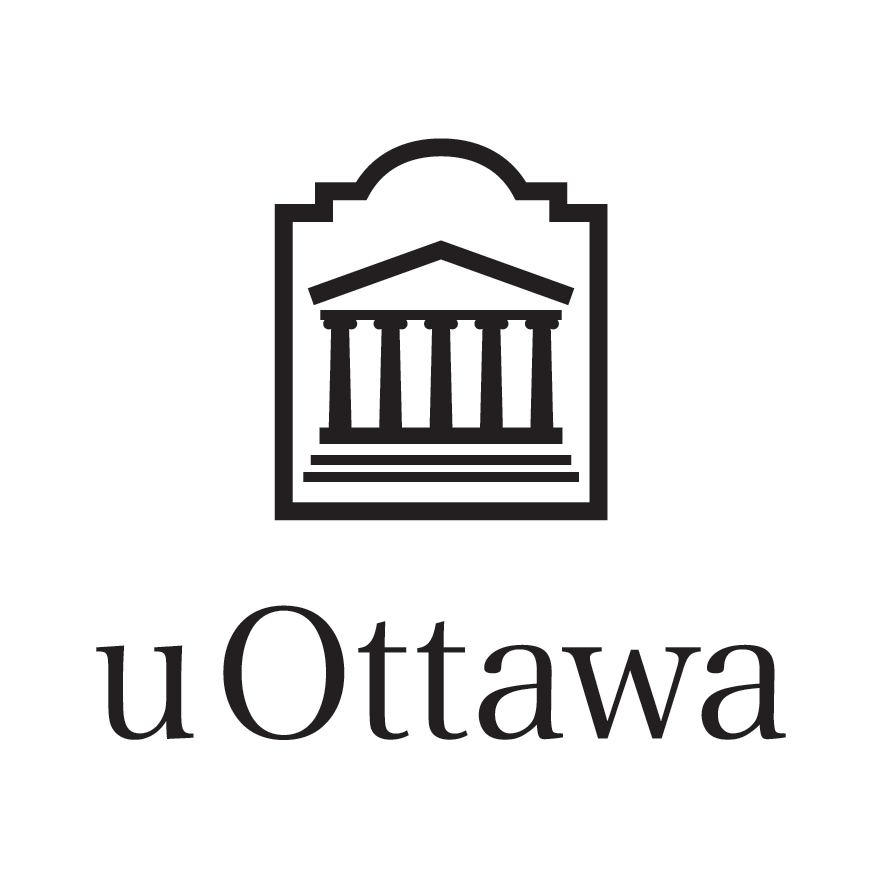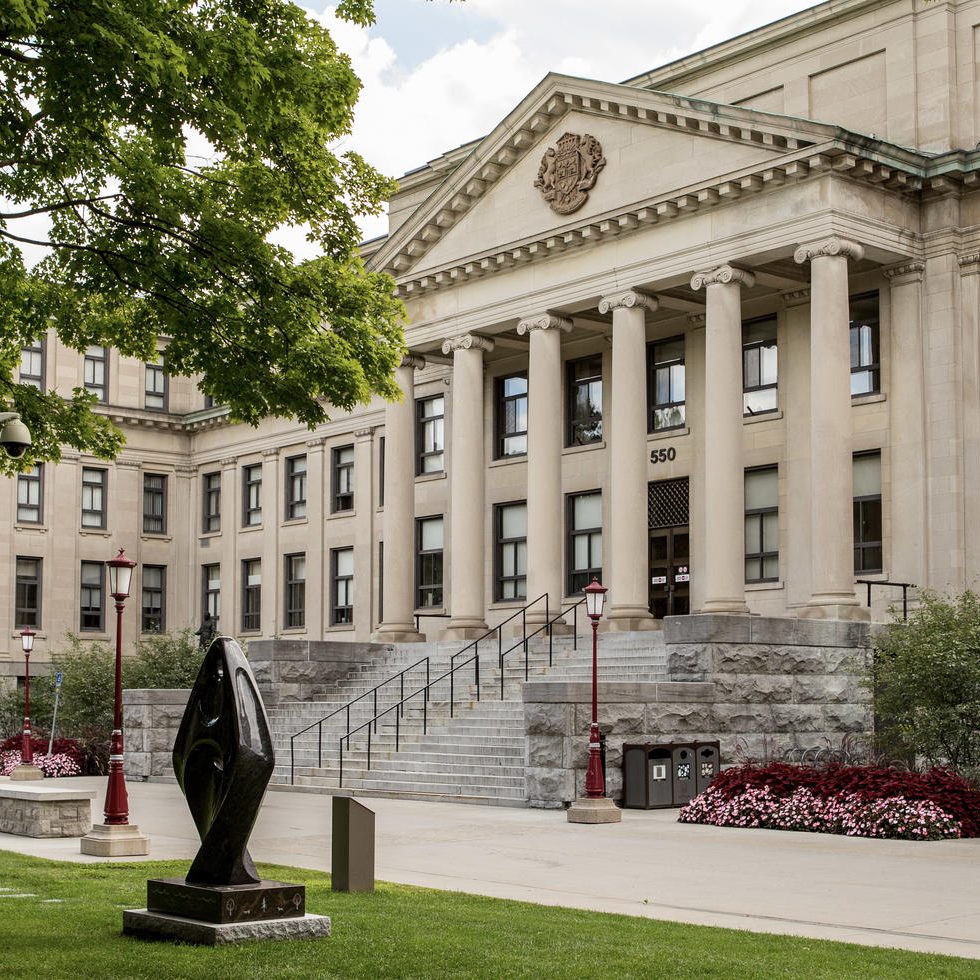 The Graduate Student's Association des étudiant.es diplômé.es (GSAÉD) has represented graduate students at the University of Ottawa since 1989.
GSAÉD's mission is to represent, promote, and defend the common interests of its members, supporting graduate student associations university-wide. We foster democratic discussions and advocate for our members' concerns at the administrative level. Additionally, we enrich the graduate experience through diverse social and cultural activities.
Organizing activities that captivate graduate students year-round, we curate an engaging experience including the Graduate Student Week. This vibrant week features unofficial meetups, delectable free food trucks, delightful ice skating, and inspiring painting sessions etc. Beyond these engaging events, explore our diverse initiatives and transformative campaigns, embodying our commitment to fostering a thriving campus community.
Empowering student success, our association offers a diverse range of crucial services, including insurance coverage, mental health resources, emergency grants, and more. Discover the full spectrum of support we provide ; Your journey to comprehensive assistance starts here.
A rapid expansion of the University of Ottawa after 1965 and the erection of many buildings in the 1970s and 1980s led to the demolition of most of this built heritage. In fact, with the exception of houses on rue Séraphin-Marion which were carefully restored and those on avenue King Edward, the others were demolished one after the other. This building was erected around 1893 to house two families. In 1983, the university administration bought it from Joseph and Kathleen Rached for $123,000.00. Subsequently, not only did the old building miraculously escape the peak of the demolition workers, but in 1995 it was given a second life with the opening of the Café Nostalgica. The friendly little cafe with unpretentious meals and reasonably priced alcohol is run by the Graduate Student Association of the University of Ottawa (GSAED).
See you at our next event!
Follow us on our social media website